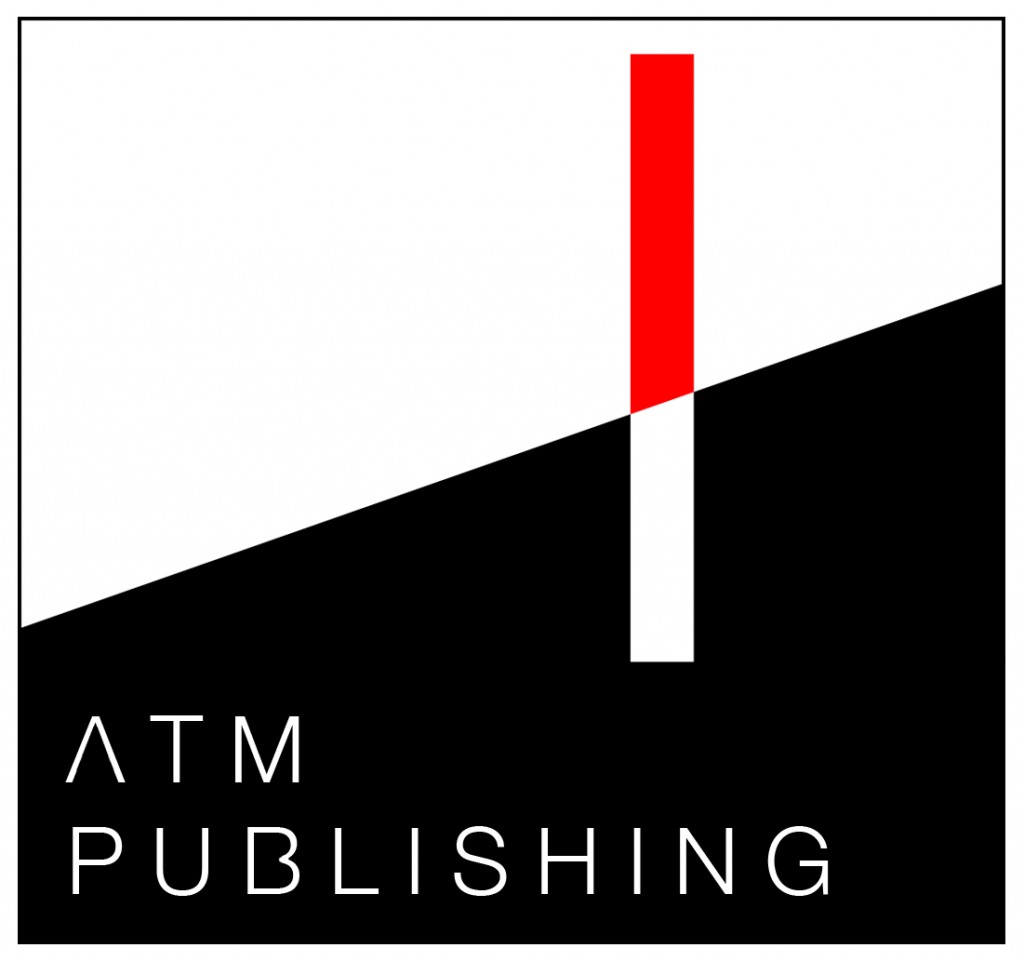 Across the Margin is proud to announce its foray into publishing. From its earliest days, where Across the Margin was conceived as a place where storytelling knew no boundaries, we foresaw a future where our stories and articles would move beyond the computer screen and into print. And that time is now upon us. By taking advantage of any and all means and by exploring countless avenues to share tales flush with inspiration and insight, ATM Publishing is now poised to periodically release books, anthologies, poetry and much, much more, from authors we spiritedly vet.
So dive deep and stay tuned and follow along with Across the Margin and ATM Publishing as we journey ever onward to that place where the sentence ends but the story just begins!
For inquiries, feel free to email us at acrossthemargin@gmail.com
---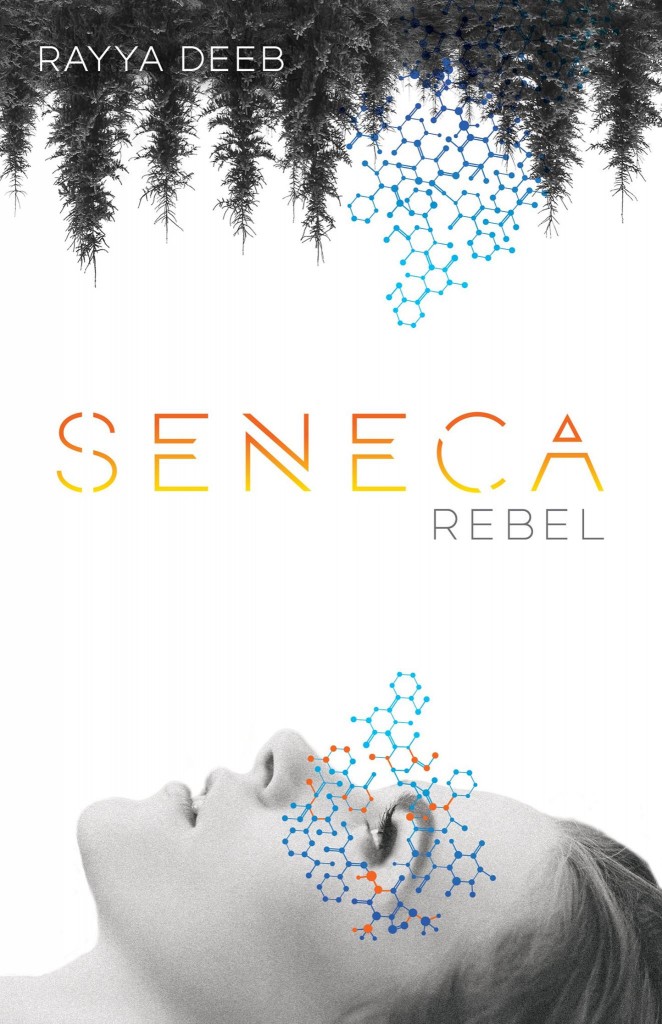 Rayya Deeb's Seneca Rebel
In the not-too-distant future, math genius Doro Campbell is introduced to the Seneca Society: a secretive, technologically-advanced subterranean utopia dedicated to inventing and perfecting the most effective ways to benefit our planet. But there's a hitch. Like all that have come before her, Doro is given the ultimatum: Stay in Seneca forever, or leave now with no memory of the place, its goals, and its inhabitants.
She stays.
Her ideals are shattered when, together with biotechnology whiz, Dominic Ambrosia, Doro uncovers profound deceptions beneath the surface of this all too-perfect community. Will one teenage girl have what it takes to go up against swarms of drones, psychological manipulation and biological attacks, to uncover the truth and change the trajectory of the world?
---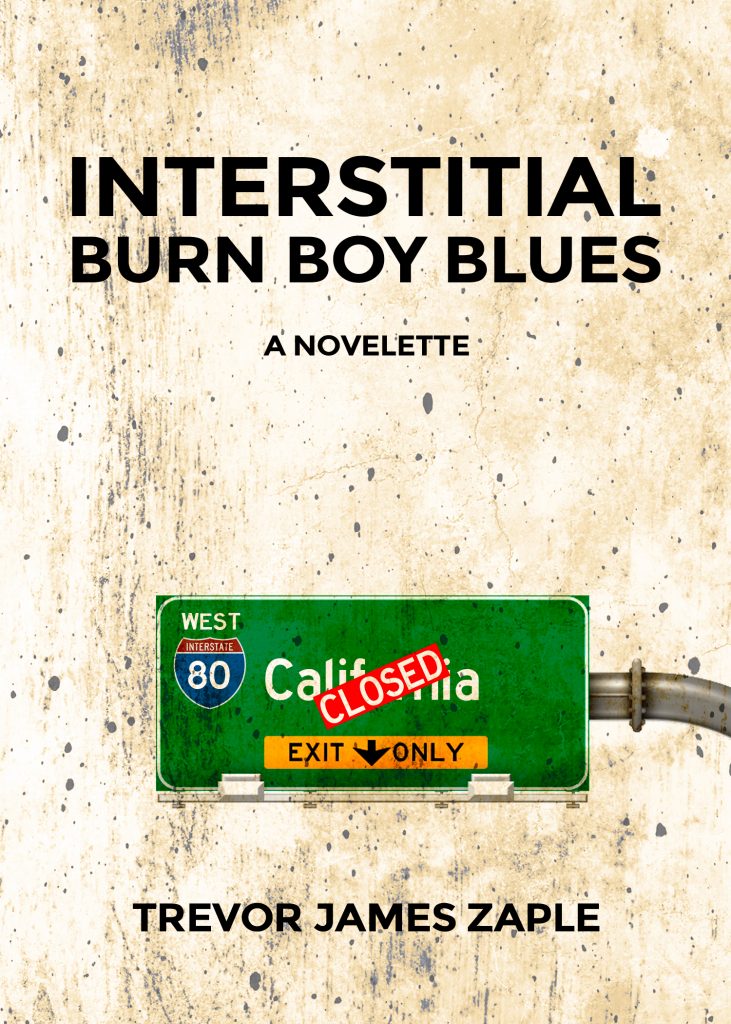 Trevor James Zaple's Interstitial Burn-Boy Blues
Tommy and Stuart are travelling to California for two very different reasons. Tommy has been chasing love across the dried-up, burnt-out ruins of the once-populous American Midwest. Stuart is hunting for his wife and daughter's killer, a man he once called his neighbor, who fled the snow-choked corpse of New York City after a winter storm finally did the metropolis in. When a chance encounter on a passenger bus heading west strands the two in the forsaken underbelly of Las Vegas, Tommy and Stuart find that getting passage into the Golden State's "promised land" is much harder than they ever imagined.
---
For ordering information contact ATM Publishing at (347) 801 – 3365