by: Douglas Grant
Cornered by a world that provides answers to its problems in capsule form, we explore one man's desire to relinquish a pill's unrelenting hold….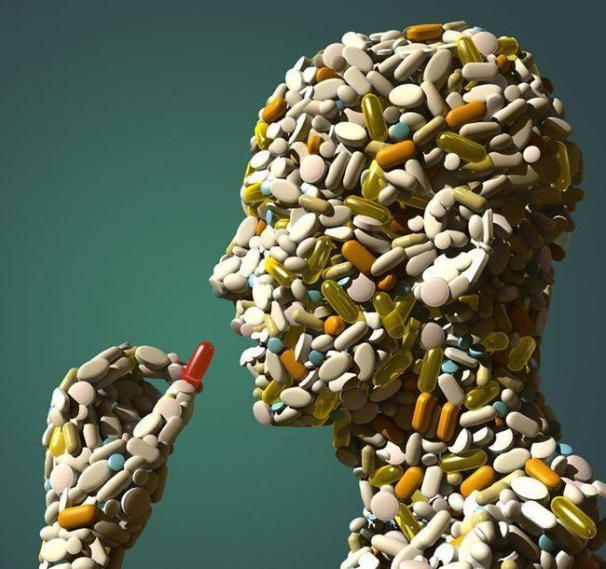 In the fall of 2000 I was twenty-three and I had no idea what I wanted to do with my life.  Fresh out of college, I'd moved back home for an interim of saving money before venturing off into the real world. I was a bachelor of the arts with very little ambition to speak of, but that was okay at the time.
My friend and I were gambling at Foxwoods Casino, and I was coming off a hot streak on the Craps table feeling quite alive. My friend, too, was in high spirits from hitting green double zeros on a spin of roulette. We were up.