by: Christopher Rockwell
Pope Francis's increasingly benevolent actions thaw the mindset of a fervent non-believer…..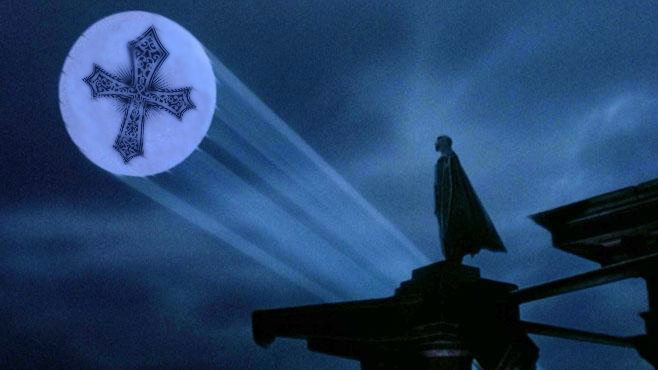 Fuck, I love this Pope!
And I am by no means a religious man. Quite the contrary I assure you. It's just this guy seems to epitomize everything that you would hope the leader of a flourishing religious sect should be. Frankly, I am floored, and it certainly has been some time since I have been awed by something the Catholic Church has done – well, positively anyways.
When word found me that the Pope was moonlighting as some sort of super-hero in the wee hours of the night it became clear we were dealing with a Pope divergent of anything we have seen. What's that? Oh, you haven't heard about this? Well, there is word leaking from Swiss Guards who have witnessed Pope Francis leaving the Vatican after nightfall dressed as a regular priest. His mission, under the cloak of night, disguised as a mere minister of faith, is to meet with the homeless, to feed them, and to spend time with them, eating and conversing. Amazing.