by: Heather Fawn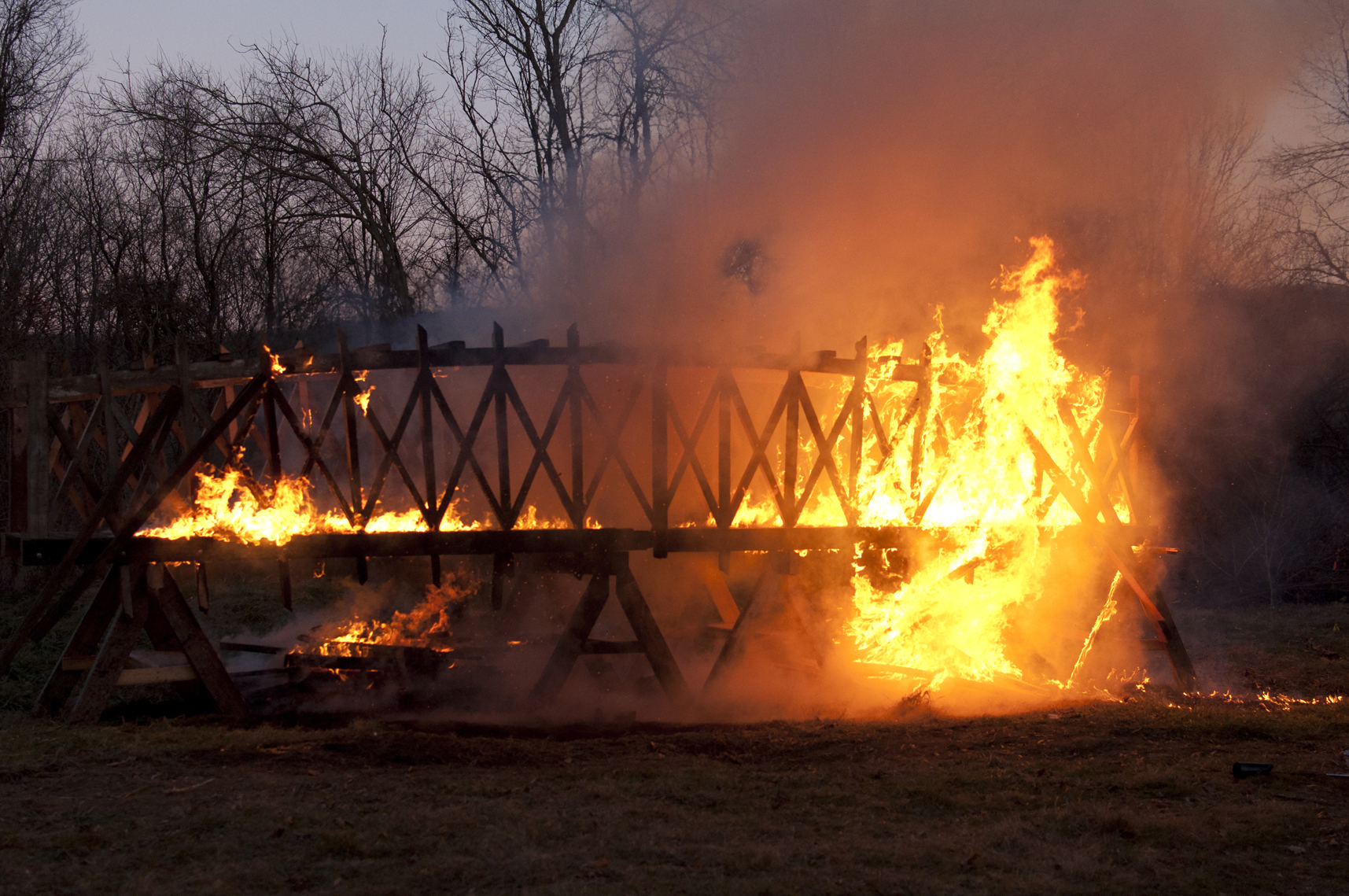 At some point on October 2, 2010, my hopes, dreams, and ambitions were quietly discarded at the international date line. I slept furiously, intentionally, head hunched over the pathetic economy class tray of my seat like I used to nap when I didn't get enough sleep in high school. I slept to try and ward off anxiety, boredom, more anxiety.
It was never my intention to burn bridges to get back to America. In fact, I thought I was making a wise decision – returning to a place where I'd never have to apply for a visa to validate my existence. I had no way to anticipate the shitstorm of suffering I was about to endure. The violent and parasitic roommate, the inexplicable complications when trying to get a license, buy a car, find a job.
Two years later, I remain in a form of suspended animation. A purgatory in which my skills, experience and education is ignored. My last employer literally forgot that I went to grad school. As if the moment I uttered it, a vacuum seamlessly swept up the information for a trash heap. I have a catch-22 of working to earn enough to save for more school, more tests, more certifications, but never getting past what I need to cover living expenses. No possessions of worth to sell. Too much idealism to find a sugar daddy or strip for a couple months.