by: Paul Gutkowski
One year ago the world lost a legend, today we pay respect to a true "sick fuck"….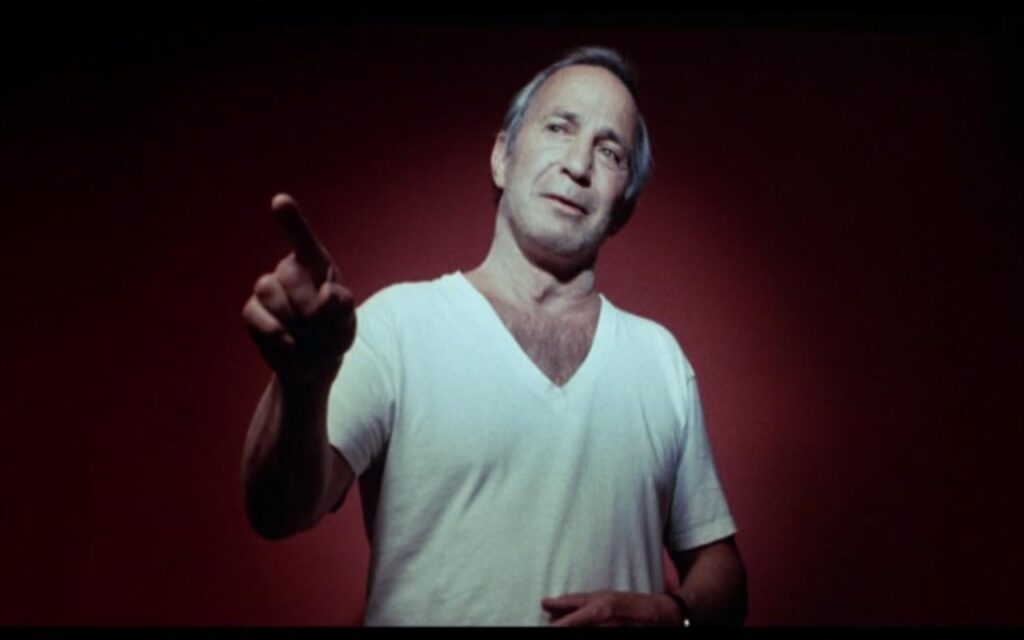 Ben Gazzara was a sick fuck. He went toe to toe with Jimmy Stewart in Anatomy of a Murder at the age of 29. He smuggled a Czech waitress out of Prague after the Soviet invasion in 1968.  He fucked Audrey Hepburn.
Biagio Anthony Gazzara was born in the Lower East Side of New York to Sicilian immigrant parents attempting to grind out a life in America.  As a child, his family moved to 29th Street and 1st Avenue.  Gazzara was a corner boy, involved in petty crime and standard poor kid neighborhood bullshit.  At the age of 12 he went to see a friend perform in a play put on by the Madison Square Boys Club across the street from his tenement building.  Gazzara was jealous as fuck at the applause his friend received, and he coveted the same attention. He auditioned for the theater troupe and blew the mind of Howard Sinclair, the troupe's director and a man Gazzara later referred to as a second father.  For his first role, Sinclair cast Gazzara as a 72 year old Arab man.  After studying engineering at City College for 2 years he stopped lying to himself and everybody else about what he wanted from life. and went back to acting.