by: Michael Shields
Plunged into a late-night conversation between a naysayer and an enlightened optimist, several truths of life are explored….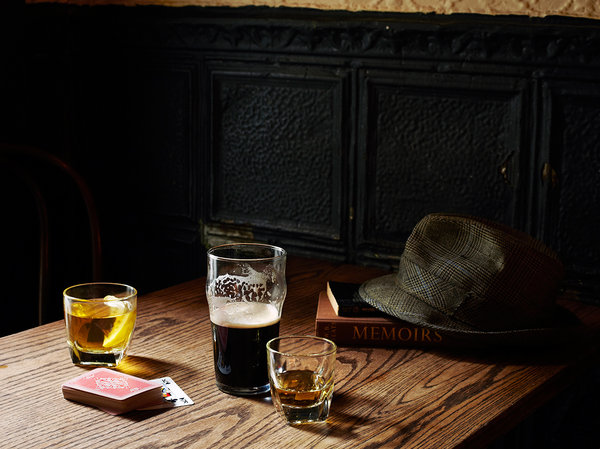 "Hey man, whatever doesn't kill you makes you stronger," Bill said halfheartedly. The ultimate cop out I thought, a throw away. You could tell immediately he didn't even buy into what he was saying.
"That's bullshit," I offered, angered by the dodgy response. It's not that I didn't believe the struggles that you go through in life shape you in some way, and often build character. It's just that I was looking for more of a response from my dear friend huddled up to the bar beside me. Tonight I was in the mood for some good old-fashioned back and forth.
"Of course it's bull-ssshit," Bill jumped in with an inkling of a slur. The hour was getting late, and the drinks had been steadily flowing. "Whatever doesn't kill you – breaks you down. It compounds with all the burdens and heartbreaks of life and eventually what didn't kill you – does!"