by: Michael Shields
Coming on the heels of Kanye West storming off the stage in Tampa mid-show, we discuss the glorious absurdity that is the Yeezus tour…..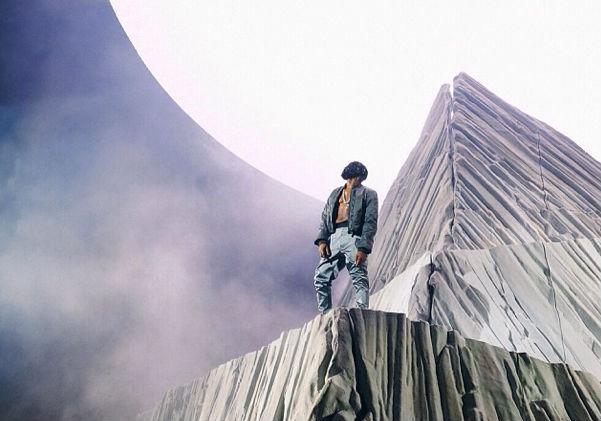 Egomaniacs make for some of the best entertainers. They have within themselves a certain something that the rest of us simply do not. They need the spotlight, the attention, the love and admiration of their fans. But more importantly, they desire the respect they presume to deserve. In their attempts to steer all eyes their way, they realize the need to produce a spectacular. To attain that required limelight egomaniacs need to perform at a level, consistently, that demands it. These narcissistic individuals have one gear: They are all in. Whatever it takes is their credo, their battle cry. Jordan, Kobe Bryant, Mayweather Jr., Christian Bale, Lady Gaga, Tom Cruise, Muhammad Ali – all consistently remind you how great they are, and in reality they are indeed gifted, but due no doubt to their incessant need to fuel their own fire. These are people who take themselves far too seriously, and thank all that is good for that, as their artistry makes the world a more exciting place to live.
Possibly the person who reigns sovereign in the field of egotism is Mr. Kanye West. His antics have been well documented, and he is the first one to tell you how impressive a specimen he is. But, the fact that he is incredibly talented is indisputable. His catalog of music is proof positive of his capabilities, and his peers (of which, I assume, he believes he has few to none) will also vouch for his abilities. But Kanye West is also undoubtedly insufferable. The touting of his excellence can wear down even his most ardent of supporters, detracting from this genius he speaks of. So often the butt of jokes, Kanye lashes back at even the slightest hint of criticism, something that is, in a word, off-putting. The point here being the he makes it tough to love him, but he doesn't really give a fuck.