by: Melanie McConathy
Across the Margin is proud to present Melanie's second contribution to the site, 'A Soldier's Goodbye.'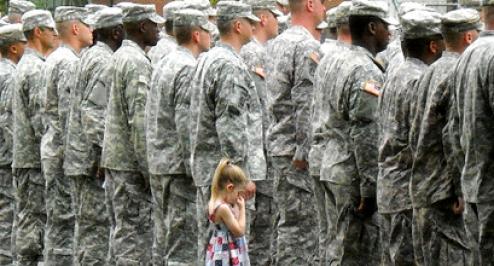 When I leave, I will leave in springtime,
So that you will have flowers to spring up
In the footprints
To bloom in your heart
As if there never was an absence
As if we never were apart
Winter lasts so long and insulated we become
To wild and frosty winds, lingering long on lips and mood,
Forgetful of the springtime, when ice breaks and warm winds blow from the south anew,
Return the spring! Sweet gypsy of change,
Return the girl that you once knew.
When I leave, I will leave in springtime,
When cherry trees blossom and tulips awaken
So you are filled with the kiss of Spring,
New promises
To bloom in your heart,
As if there never were an absence,
As if we never had to part.